Ollie Oop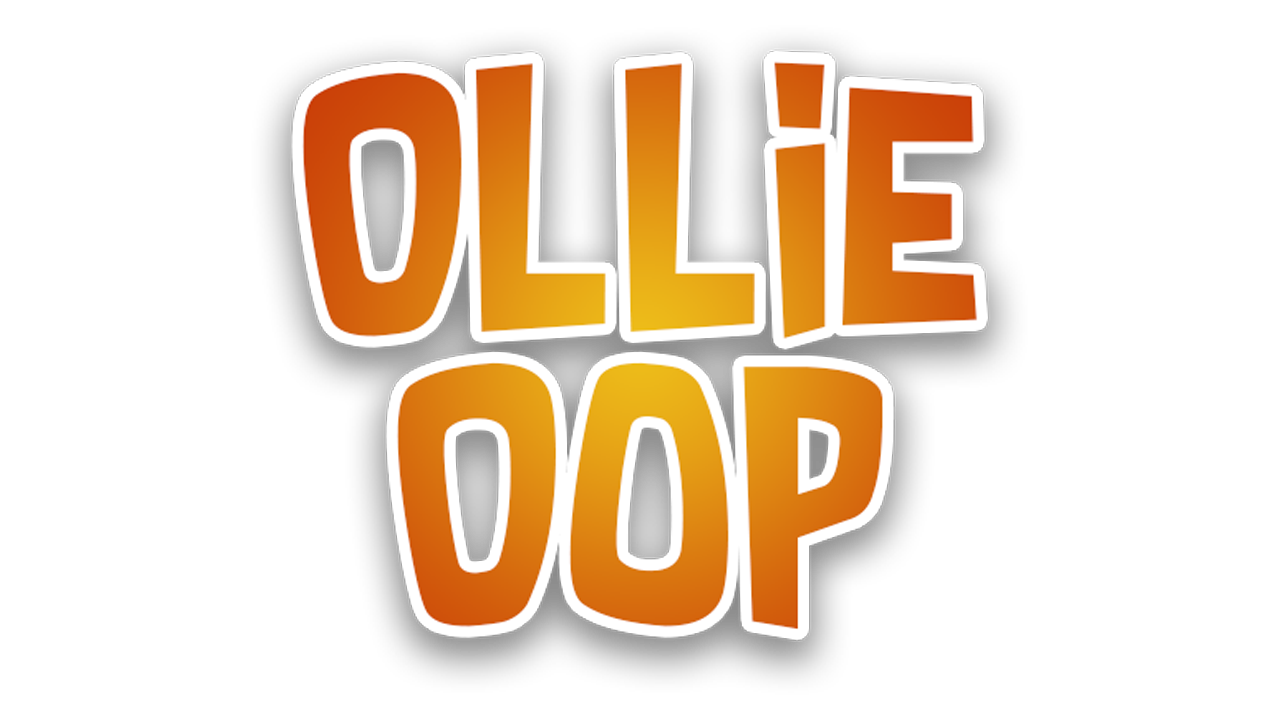 Ollie-Oop is a 3D Platformer featuring a skateboarding dog named Ollie.

Explore many different levels and hang out with your dog friends and do dog stuff, including collecting bones and sticks, chasing each other, scaring birds, and more!

Ollie is your friendly neighborhood skateboarding dog, and one day his neighbor and best friend Reggie packs up and moves away with his family. The journey is on to find where he went, and reunite! Romp through many different increasingly zany levels. Where might you end up? The park? The waterpark? The Skate Park? SPACE?

Includes
Intricate 3D environments, custom tailored for fun exploration, rad jumps, and maximum shenanigans
Lots of adorable dogs to talk to. Don't worry, they don't bite! (some are kinda grumpy though)
Original music by Robert Frost III (Joggernauts, Pinbrawl)
Collectibles!!
Unlockable HATS
Races
Boss Battles
SECRETS
More info at skateboarding.dog